More than half of online casino players, due to their gambling addiction, found themselves in a difficult situation: they have unpaid loans on their hands, everything is in a fog. It seems that it will never be possible to overcome gambling addiction and get out of the debt hole.
But don't despair. Many players have been helped by the tips mentioned in the article. While there is no one-size-fits-all solution to dealing with gambling addiction, at least one or two tips can be applied.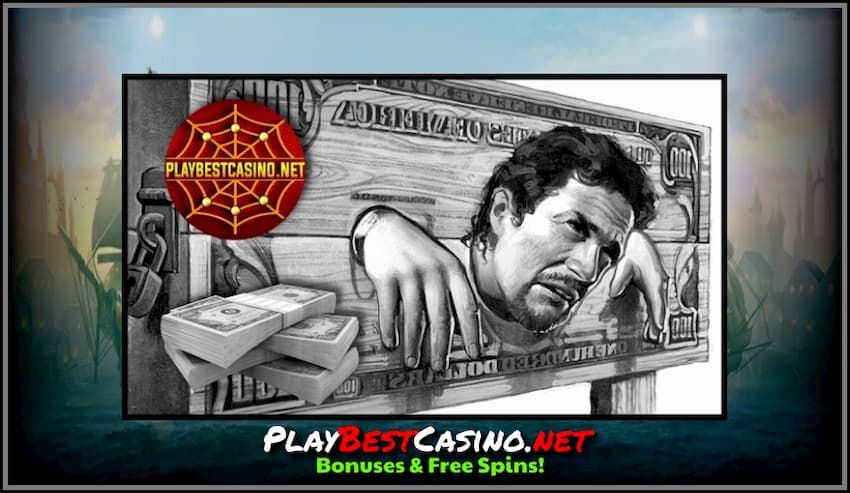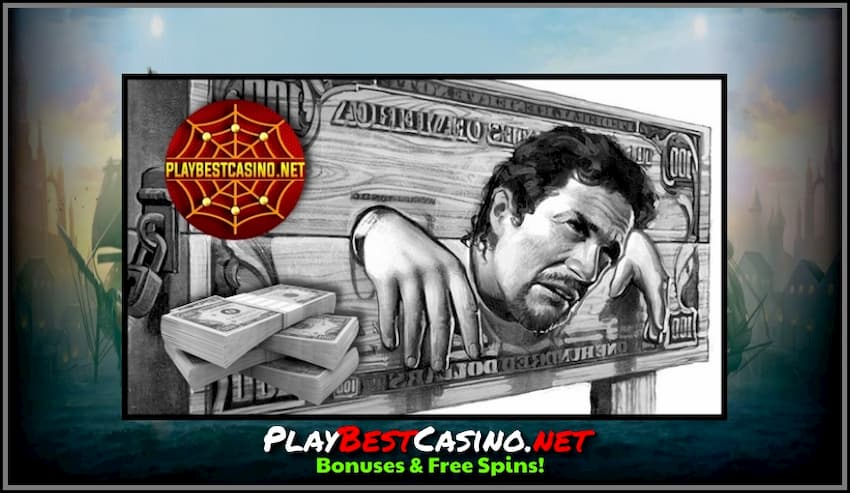 How to find out the causes of gambling addiction?
The first important step is awareness, analysis of the problem. How did it happen that the player got into debt? In which casinos were spent "loan" money? Is the purpose of the loan to cure a sick child or to operate on an elderly mother? Perhaps the funds went for other purposes and were lost in casino or betting shop.
Someone borrows to live beautifully, to show off a new car to friends.
People with addicted to gambling, they borrow in the hope of a big win and quick resolution of financial problems. But in 90% of cases, such debt-fighting tactics lead to even greater financial problems.
Before you build a plan to deal with debt, it is worthwhile to establish financial priorities. What are the most important payments? What can you do without? This will make it easier to deal with debt.
Possible solutions to the casino player's financial problems and repayment of loans.
Important! All solutions to financial problems will be relevant only if a person with gambling addiction stops doing it for a while. casino deposits!
Reject the idea of ​​refinancing.
If more than half of the loan term has passed and unforeseen circumstances have occurred, it is not recommended to refinance the loan. Why? Because most of the debt has already been paid off. Making out a new loan to pay off the old one, you can overpay a round amount (in interest).
Pay off a bad loan early.
If you have more than one loan, but several, then you need to analyze which loan gives you more trouble. Let's say the first loan is 19 percent per annum and the monthly installment is 130 euros. Second loan with 12 percent and an installment of 79 euros. The third debt is an installment plan for a period of three months with a payment of 50 euros. In the beginning, it is advised to pay off the first debt, with the most high interest rate and monthly payment. This method is called "avalanche", from a larger loan to a smaller one.
The best option is to ask for a loan from relatives, friends or acquaintances
Of course, no one wants to tell about their own mistakes, but a deal with close people is much more profitable than with a bank.
Relatives do not charge interest, unlike a banking institution. Therefore, if relatives are able to help, it is better to turn to them for help and borrow an amount that is enough to fully repay the loan. Substantial savings.
When the relationship with the bank is terminated, life will start from scratch!
But there is a caveat, when it comes to large amounts, it is better to make a documentary deal with relatives. Situations are different, why quarrel over money?
Make a realistic budget and stick to the plan.
In the case of debts due gambling addiction one person, you can not pass by one important point. Usually due to casino games the budget of the whole family suffers.
And when the situation is deadlocked, you need to take the time to get together with loved ones and discuss the family budget. Every member of the family who wants to help casino player, must understand how much money goes into the "common family treasury" and how much to spend.
The simple count surprised many. Some have found that money "flows" in a completely useless direction. Until adults and children learn to control their desires, it will not be possible to close loans.
It is important not to go over budget; don't spend more than you get. Complete refusal to play money in a casino and a disciplined attitude to shopping is a step on the way out of the debt hole to a normal life.
It is important to learn how to save.
Many spend money without realizing it. If you have a heavy load on your shoulders, in the form of two or three unpaid loans, then you should give up taxi rides, endless trips to a restaurant, casino games, purchases of lottery tickets, weekly shopping and other, not very important expenses.
This does not mean that you need to starve or give up all the joys of life. Simply, it would be nice to moderate your appetites and learn to save. For example, playing in a casino, using free spins without deposit for registering at the casino or a free cash bonus for sports betting and esports!
For those who are accustomed to living in a big way, it may take time to rebuild their lifestyle. But the effort is worth it!
Calmness, a clear conscience, absence of debts are a great reward for work and patience.
Find extra income.
If you have several loans, every penny is precious. Therefore, there is no need to disdain additional work. Even a modest contribution will be beneficial.
You can turn your favorite hobby into additional income or take on a seasonal, short-term job. But with all diligence, one should not forget about rest and communication with loved ones.
Set aside 10 percent of every income.
This is the most important rule of accumulation. The method is suitable for those who do not know how to save and save at all. One tenth of the proceeds is withdrawn; cash is deposited. This is not only about a permanent income - a salary. This includes funds received from the sale of unnecessary things, and money donated by relatives. Each Euro must be "taxed" within the walls of the home.
Get rid of unnecessary things.
With this item, you can kill two birds with one stone: clean the house, garage, in the country, and help out a small amount of money. Perhaps new shoes, children's toys, old smartphones are gathering dust on the shelf. Even a small amount of revenue will be beneficial. You can ask friends what sales are in demand and on what resource.
Overcome bad habits.
How much money is spent on cigarettes and alcohol? And if we add to these bad habits gambling addiction and spending money in casinos and betting shops!
It's worth thinking about. And if every member of the family smokes, drinks or does casino deposits?
Having overcome gambling addiction or addiction to cigarettes and alcohol, you can not only improve your health, but also save a lot. Deferred funds can be contributed to early repayment of loans and the closure of the debt hole.
Bank restructuring.
When the unexpected happened, you should tell a bank employee about your situation. Perhaps these circumstances are valid, and the financial institution will make concessions. For example, they can provide the service "Credit Holidays". The option does not cancel the payment, but allows you to take a short break to improve your financial affairs. Some are ashamed to seek help from the bank, but they should not be afraid. After all, restructuring measures are beneficial for both the borrower and the financial company.
Studying material on financial literacy.
Many people have been helped by the advice in financial awareness books. They were able to deal with the financial problem within themselves and see the mistakes made. There are no universal advice: what works for one person is unacceptable for others.
bankruptcy procedure.
In a particularly difficult situation, we apply a cardinal method - bankruptcy procedure. When debts exceed 10 Euros, this may be the only solution. However, the bankruptcy procedure, the event is not free. The cost of the procedure ranges from 000 to 300 Euro. Not everyone is able to pay for an expensive service. Yes, and it is not always advisable to risk valuable property. The bankruptcy procedure is the last step.
Gambling Addiction, Debt Pit - Brief Tips for Solving Problems in 2023.
In anyone's life casino player there are unforeseen difficulties, and no one is immune from financial problems. If you find yourself in an unfavorable position, you must:
Carry out introspection;

Refuse refinancing;

Pay off a bad loan;

Borrow from relatives;

Draw up a budget;

Learn to spend money sparingly;

Find additional income;

Save 10%;

Sell ​​things you can do without;

Deal with addiction;

Agree with the bank;

Learn financial literacy;

Initiate bankruptcy proceedings (stalemate).
First of all, a person with gambling addiction and debts needs to tune in to a positive outcome.
Many successful people have managed to get out of debt and debt nightmare!
Despair is the worst enemy of debtors. Do not give up, because there is always a way out!
And one more important tip for casino players!
If you can't overcome gambling addiction, but have learned to live with it, then learn how to do it right choose a casino!

The casino in which you are going to play must be licensed!

After all, only in verified licensed casino there are special tools that will help you avoid a debt hole, in case of a long streak of failures and losses!

These tools include:
Best Licensed Casinos of 2023!