Ludomania (Gambling (gaming) addiction, gambling addiction) - the state of a person in which he cannot suppress the desire to play for money. And if at an easy stage ludomania usually does not cause any problems in a person's life, but on the contrary adds bright colors to gray everyday life, then at the last stage, problems may already appear.
And in order to visually show Gambling (gaming) addiction at the last stage, I will give an example from real life that happened yesterday in Riga, Latvia. (By the way, Live casino broadcasts (roulette, blackjack, baccarat) from Evolution Gaming, are conducted from Riga).
Gambling (gaming) addiction. Case of life.
To begin with, I will explain that in Latvia licensed casinos and clubs with slot machines (devices) are allowed by law.
So, yesterday, in one of the districts of Riga, a man lost all the money in one of the clubs. Then he went to the office, and with threats he made the girl operator give him € 320 and a mobile phone. After which the robber disappeared into the night.
The girl operator immediately called the guard and the man eventually managed to detain.
As the suspect in the robbery explained, he took the money, because he was afraid to return to his wife without them.
And everything would be pretty banal in this story if not for one BUT! While the man was caught, he had already lost the stolen money in another club with gaming slot machines!
It looks pretty funny, but now he faces 5 years in prison :(
Gambling (gaming) addiction. Conclusion and methods of struggle.
I myself, on my own experience, came across this (certainly not in such a neglected stage), so I can give a couple of tips on how to defeat it.
I have to say that psychologists are unlikely to help you with this. I was helped by my family, a wife and two ways, mechanical and a way to fight with the help of time. I have already described both methods in detail in previous posts in my casino blog. In general, read, learn and do not make such mistakes.
Summary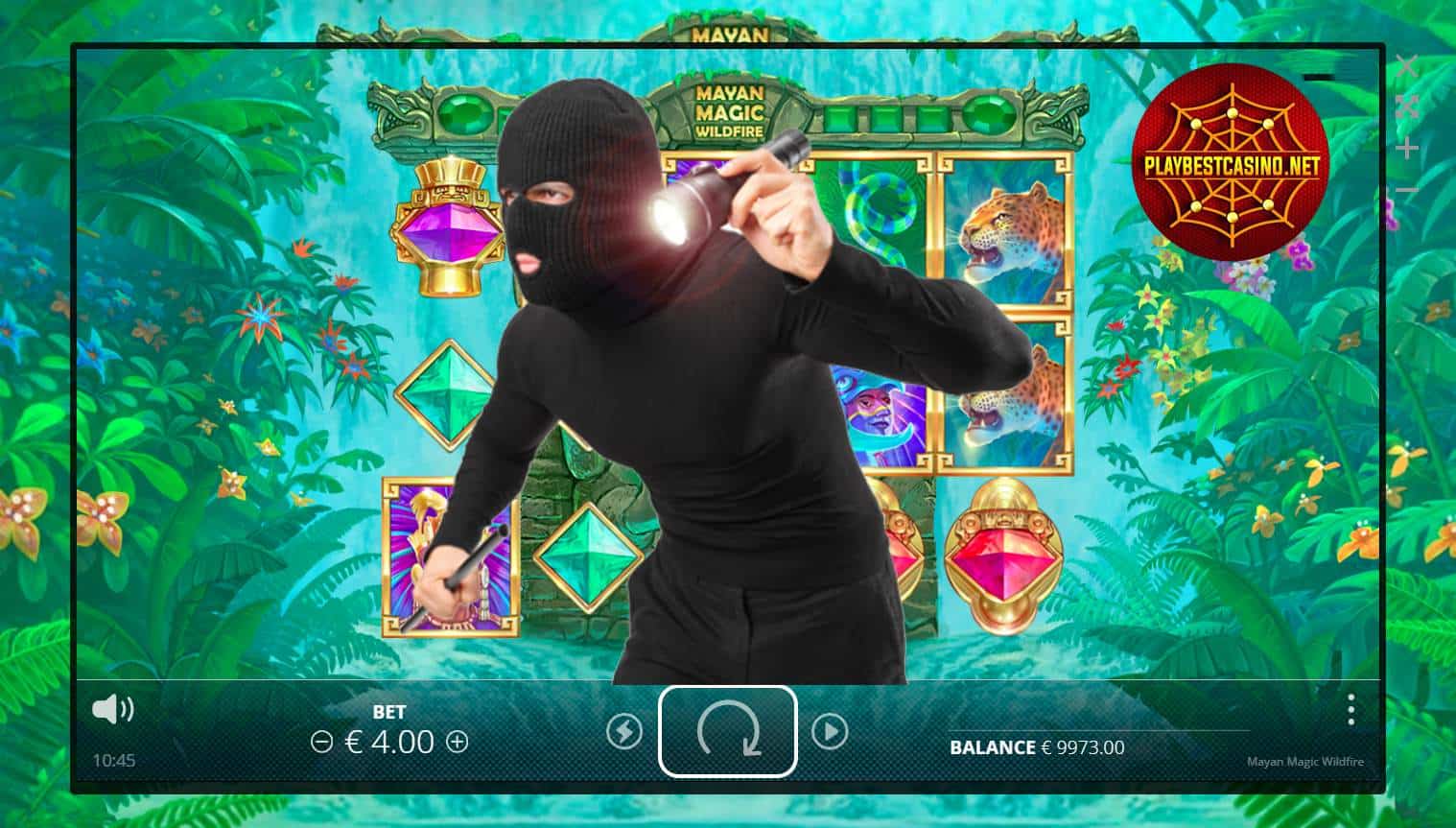 Name:
Ludomania (Dependence). The Last Stage! Case at the Casino (2019)!
Description:
Gambling (gaming) addiction and the case of life, clearly showing what gaming addiction can bring to the last stage of disease!
Author:
Publisher:
Company `s logo: