My name is Wad and I live in one small town on the outskirts of the European Union.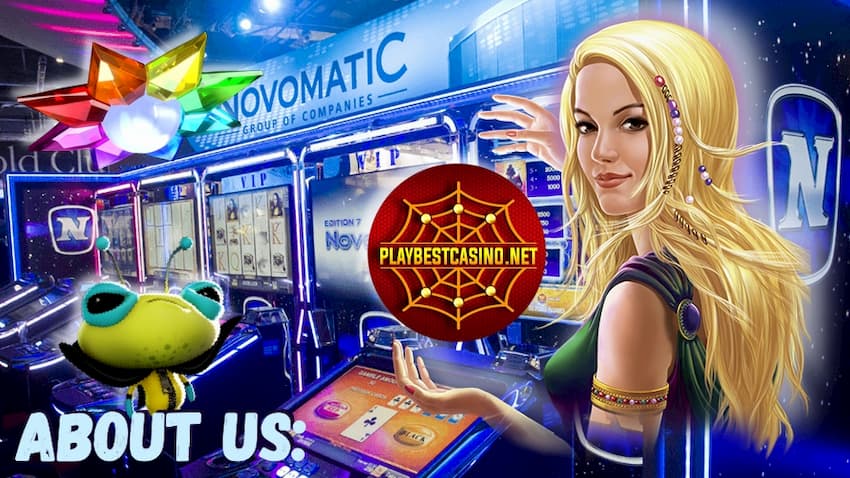 I want to clarify right away that online casinos, poker, sports betting and cyber sports betting have the status of a legal form of entertainment in our country. Also, players have access to ground-based gaming halls with devices, the main provider of which is usually the king of land-based casinos Novomatic.
And to write truthful and informative articles about the casino and upload photos and videos with big wins is generally allowed, almost everywhere in the world!
About us. History of creation
Portal Playbestcasino.net
Like most modern teens, my life has always been closely intertwined with computer and online games.
At first it was game consoles Nintendo, Sega Mega Drive и Sony Playstation.
Then I opened the first Internet club in my city.
There we played around the clock almost Counter-Strike, Quake 2, Starcraft и Need For Speed: Hot Persuit.
Of course, about no serious eSports then there was no question. And the fact that someday, it will also be possible to bet on cyber sports, seemed unrealistic fiction.
Later came the period of online poker. It lasted quite a long time and eventually got tired of it so much that I could hardly ever play it at all.
Well, as with most poker players, in parallel there was a desire to play in an online casino, or to bet on a sports event.
And since in the world of online gambling and big money very often disputes arise regarding non-payment of winnings, account blocking, and dishonesty of some casinos, the idea came up to create a multi-language gaming portal. In which it will be possible in an accessible form and in all languages ​​to find the most important information about the best bonuses casino, free spins without deposit, sports betting и eSports betting.
Our team:
Authors and Editors.
Vad

"PlayBest" - (

Founder, Author and Translator

):
My name is Vad and I live in one of the countries of the European Union (EU), where licensed casinos and betting shops are allowed. Once created the first computer Internet club in his city, where everyone played in Counter-strike, Quake 2 and Starcraft. So I follow the development of Cyber ​​sports, literally from its inception! He was also a professional poker player! Now I create websites (web design, SEO) and write articles about the world of excitement, gambling and online casinos. Since almost all of his conscious life was a player, many stories from the world of casinos, sports betting and e-sports have accumulated in my memory! And it is these stories that we will share on the portal. After all, they will be useful to both beginners and professionals, so based solely on personal experience, and the technical information of the articles is carefully checked!

Lju

—

(

Founder and Editor of the Portal

):
Higher technical education. Extensive experience editing texts and correcting errors on gaming topics. A long period of successful playing online poker, casino and other online games!
I stood at the origins of the portal PlayBestCasino.net. Renders and nIt continues to provide tremendous help for the development and promotion of the site, both financial, technical, and moral!
He knows how to manage finances perfectly and clearly feels in which projects it is worth investing!
VARVARO44KA

—

Varvara Nikiforova

(

Author and Translator

):
Linguist, fluent in English, so I was able to visit many cities in the United States, because I know firsthand about the excitement). All my texts are true and not advertising.
More Information about me, a way to contact and discuss cooperation, you can in my profile on the eTXT.biz Unique Content Exchange at this link: https://www.etxt.biz/varvaro44ka.html#main
About Us on Social Media:
Summary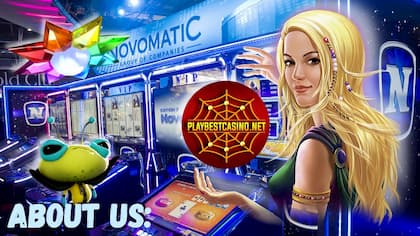 Name:
Description:
About Us: Multilingual Game Portal Page "Playbestcasino.net", which tells a brief history of the creation and the main idea of ​​the authors of the site!
Author:
Publisher:
Company `s logo: