Bet in slots. What is it?
In order to understand what will be discussed in this post, you first need to decide on the main concepts. So what is bet in online casino slots?
Bet in slots - This is the amount of money that the player is willing to pay to make one spin. Indicated either in real money or in virtual coins or glasses. Choosing bet, you need to be very careful, especially if you take deposit bonus (as there is a bet limit). Because like most providers (Amatic, Endorphina, Pragmatic Playa) exhibiting system the bet quite confusing and usually consists of the 2 menu: the value of the coin and the total bet. You can also look at the comma position (€ 1, € 0,1 € 0,01) when choosing, otherwise, instead of € 2 per spin, you can start playing € € 20, especially at night and during a long gaming session.
For what providers make such a complex system, remains a mystery to me! But sometimes it is useful. And when I caught the big win in the Little Panda from Endorphina, the amount appeared in points, and I thought that I won about € 3 000, and when I counted it turned out to be more than € 8 000.
Master of the Corpses (Yura Voisins). Streamer online casino and former poker player.
The Master of the Corpses (Yura Voisins) is best known for catching an up streak at the end of last year, and in a short time managed to win more than 4 million Russian rubles (€ 55 000) from a very small amount. What allowed him to move with his family to Bangkok and start a new life.
His favourite games are Slotomoji and Minotaurus from Endorphinain which he very skillfully portrays the main characters in bonus the game. Jumping and chopping, thereby trying to attract more luck.
Also known as an online roulette game expert!
He plays mainly in two casinos owned by a very famous person among the gaming community - TTR (Andrey Nikolaev).
Watching his stream is interesting, as it can be seen that he is playing with his own money and emotions are not fake. The only thing that is present is quite a lot of profanity, although it is clear that Yura is an educated and well-read man. Perhaps you can blame everything on the emotions of the game.
Master of the Corpses (Yura Voisins). Marathon.
Now on their Youtube and Twitch channels, Yura Voisins is holding a marathon. The condition of which is the winning 500 000 Russian rubles (approximately € 7 000) from the initial 10 000 rubles (€ 136). Such attempts can be made 30 in two casinos. During 30 days.
17 attempts have already been made to date, and although in a couple of them the amount has risen over 100 000 thousand Russian rubles, the main goal has not yet been achieved.
The master of corpses (Yura Voisins) plays mainly at rates ranging from 50 to 100 rubles (€ 0,68 and € 1,36) and, as I think this is the main mistake. Usually, the bonus game multiplies the 100x rate, which practically deprives him of the chance to quickly unwind. But he has whole 60 attempts (for 30 at the casino)! And this whole 816 spins on rate € 10 (60 attempts to multiply the initial € 136 and divide by € 10 per spin) or 1632 back by rate € 5.
And catch the bonus game even in the slot which has the most high volatility, with such a distance is quite real. And the only one can suffice bonus games to fulfil the condition of the marathon.
It is clear that most of the streams will be very short, but much more emotional.
And if you suddenly want to spend your marathon, then it is better to do it only in proven casinos from the list below!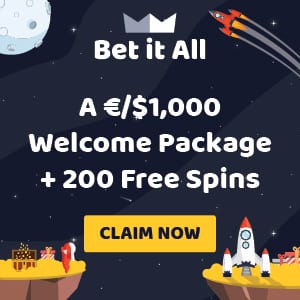 200% deposit BONUS
+ 100 Freespins! BetitAll casino - a casino with a well-deserved reputation!
Summary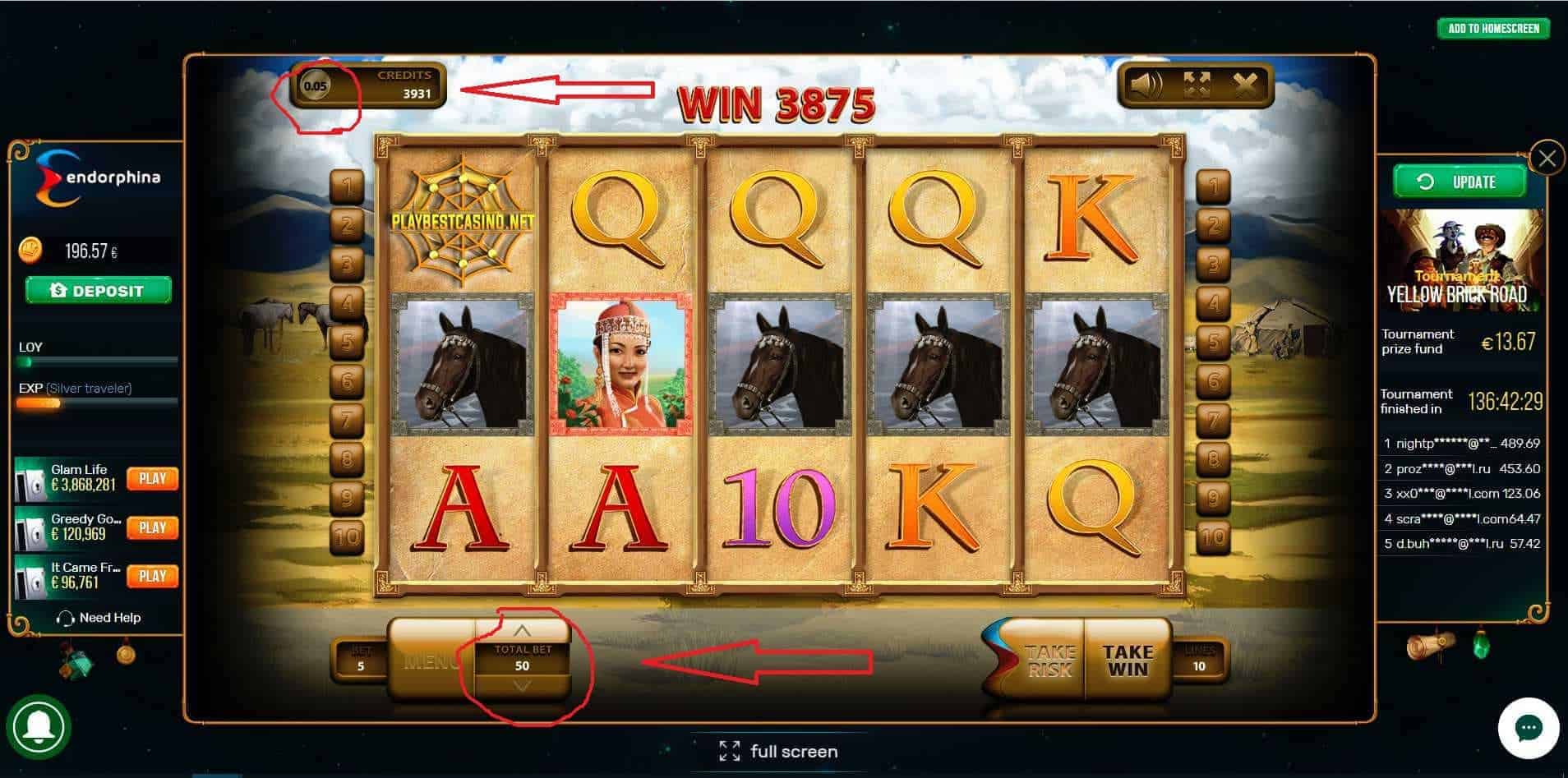 Article Name
Bet at the casino and marathon of the streamer Master of Corpses (Yura Voisins).
Description
Bet (bet) at the casino and marathon of the streamer Master of dead bodies (Yura Voison). Read about what bet you want to play in this post!
Author
Publisher Name
Publisher Logo