Yesterday I wrote an announcement on a new game from ELK Studios and realized that recently Volatility in slots from this provider completely changed! But let's order.
ELK Studios is an online casino game provider. The company was opened in 2012 with an office in Stockholm, Sweden. The company initially chose the right direction and decided to conquer the world of gambling not by the number of games released but by their quality. Every game from ELK Studios is a true masterpiece in terms of game mechanics, graphics, music and sounds! Try playing Electric Sam or Taco Brothers and see for yourself!
Elk Studios Provider: Slots Changes 2020!
And if the first games from Elk Studios providers had very low volatility (What is this, read below). Yes, it is very interesting and exciting to play them. But it was rather difficult to win something significant in them and they were good only for wagering bonuses!
But in 2019, everything changed dramatically and Elk Studios provider introduced the world a true masterpiece of Ecuador Gold! In this game, volatility is already very high. But the winnings are also much more interesting!
The company immediately realized that releasing highly volatile games is much more profitable and soon it will be possible to play the second game from the Gold series - Tahiti Gold (There will be more Voodoo Gold). AT Tahiti Gold (just think it over!) the number of winning combinations will reach 262,144! And the maximum gain can be 500 000 Euro!
Elk Studios Provider: Reviews
And to test and enjoy not only excellent graphics, but now, and big gains from Elk Studios can be in one of the best and trusted casinos from the list below!
Best Free Spins Casinos of 2020
Summary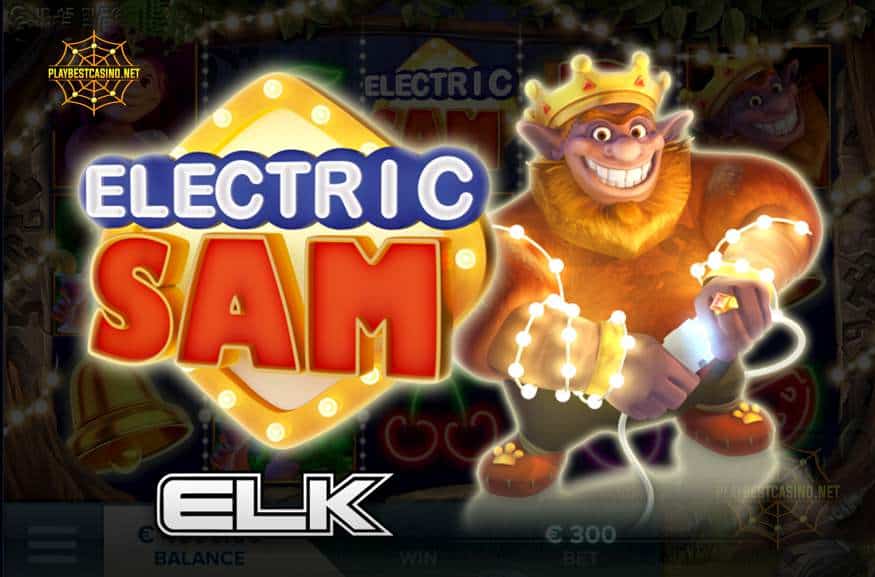 Name:
ELK Studios provider changes the volatility in slots!
Description:
Elk Studio provider is changing the idea of ​​the possibility of a big win in 2019! Read an article about changes in volatility and announcements of new super hits!
Author:
Publisher:
Company `s logo: